Morning Rise & Run Coaching
---
You are busy, you are a high-achiever, you are a business man or woman with a lot of responsability - every minute of your day counts. How many times have you thought about how nice it would be to start off your day with some physical activity? What about mental activity? What about both?
Imagine waking up early in the morning. You start to reach towards the snooze button but suddenly you remember - your personal coach is waiting for you at the beach. The decision is made and you are ready to start the day knowing that until a new healthy habit is integrated, it is easier to be motivated when others are holding you accountable.
You arrive at the beach and meet your coach. For one hour, you run together at your pace, enjoying the beautiful surroundings and filling your lungs with fresh air while the sun arches over the horizon.
As you are exercising your body, you are also exercising your mind. As you run together, you are being coached on how to start off the day with peak performance - creating high quality thoughts and feelings and turning them into massive actions.
Together with me as your coach you are focusing on what will be important for the rest of the day, prioritizing the most important tasks and eliminating procrastination. During your Morning Rise & Run Coaching session, you plan and schedule your day before it even starts, with a fresh and clear mind. Breaking through any barriers that could be preventing you from achieving your maximum potential throughout the day.
While Barcelona is sleeping, you are active.
Start your day refreshed, energized, and motivated.
Yasmin is the first and only life coach to offer "Morning Rise & Run Coaching". You both run at the pace you want physically but are challenged to break barriers mentally and bring your mind to peak performance.
Limited Sessions Available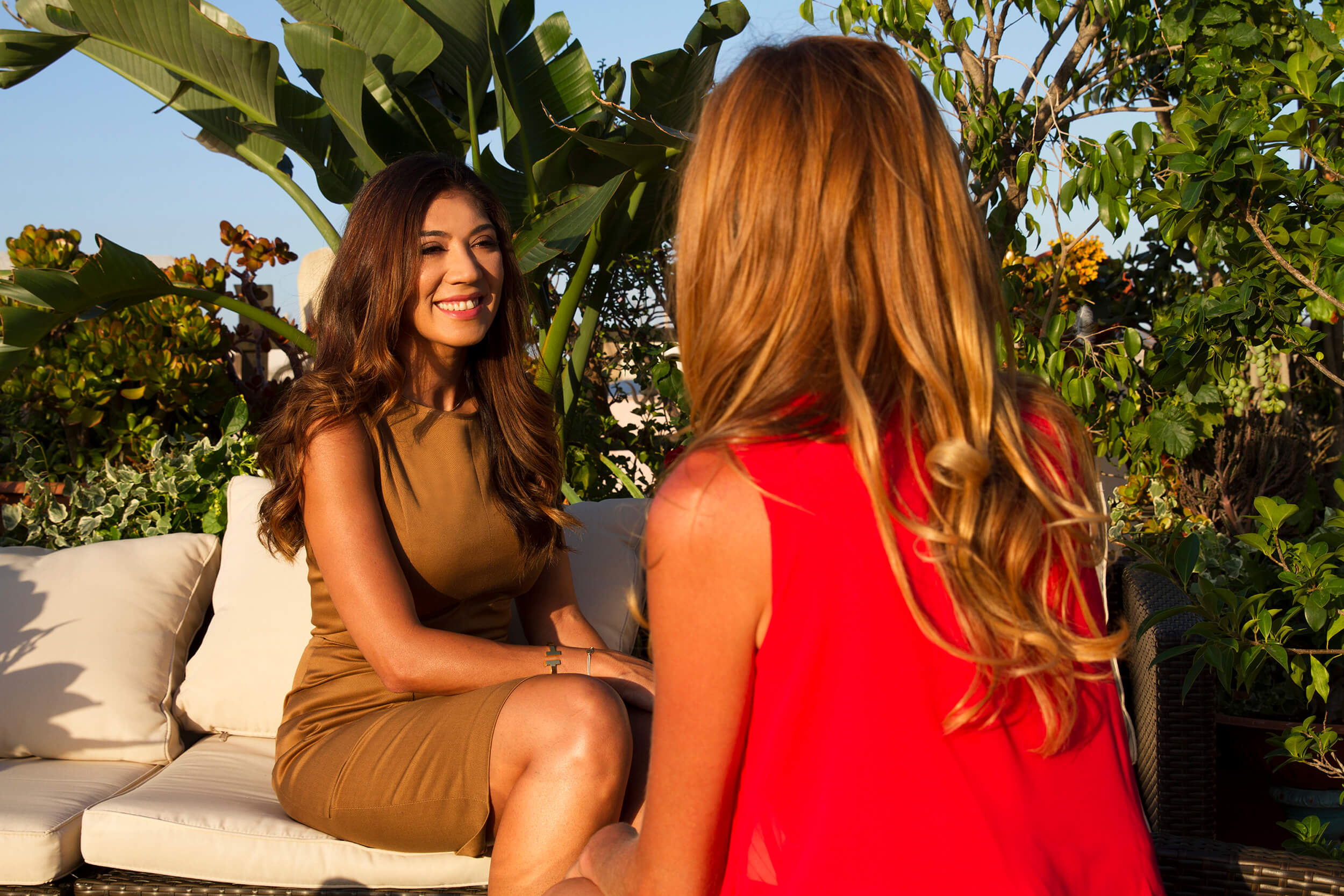 WANT TO TRY
MORNING RISE & RUN COACHING?
Call us at
+34 695 551 882 (Spain)
+52 312 271 4154 (Mexico)
---
or
---
Subscribe to our newsletters to stay updated
about the latest coaching services and workshops