MY METHOD
My Inner Power Method™ is a partnership in which I guide and support the person in front of me, to a higher level of personal and professional achievement. People seek the structure, support, feedback, learning and accountability that my method of coaching provides to help them achieve their most important goals.
---
My method has helped people to:

• Make major life changes that are exciting and scary at the same time.
• Be happier with themselves and others.
• Become strong leaders and achieve professional dreams.
• Navigate setbacks, and disappointments in a way that makes life better, not bitter.
• Speak up with confidence rather than settling for less.
• Go to sleep at night feeling at peace about decisions.
• Create a lifestyle they love living each and every day.
• Conquer emotions that cause procrastination, emotional spending, and self-sabotage.
I focus on Skills Development in my Coaching Program, and people develop a Self-Coaching attitude. My mission is for you to rely on yourself and connect to your power within, and not depend on anyone or anything outside of you for strength.
I do not believe in one single approach or model, as every human being is unique and therefore, my method is not a step-by-step program but tailor-made to each individual or group I am coaching. My coaching method adapts itself to the person, not the other way around.
Who are my clients?
My clients are very diverse in terms of demographics. I work with men and women of all ages who are CEOs, entrepreneurs, parents, managers, students, professional sports athletes, couples and so on. The one thing they all have in common is a yearning to create more success, health, connection, fulfillment, and impact in their lives and the lives of others. When they complete the "Inner Power Method" Program, they look different, feel different, think differently, and act differently allowing themselves to become more of who they really are. My method has been an eye-opener and a new lifestyle for those I have coached over the past 8 years from all walks of life.
"When you start investing in yourself, others invest in you. When you value yourself, the world values you"
Yasmin Demirhan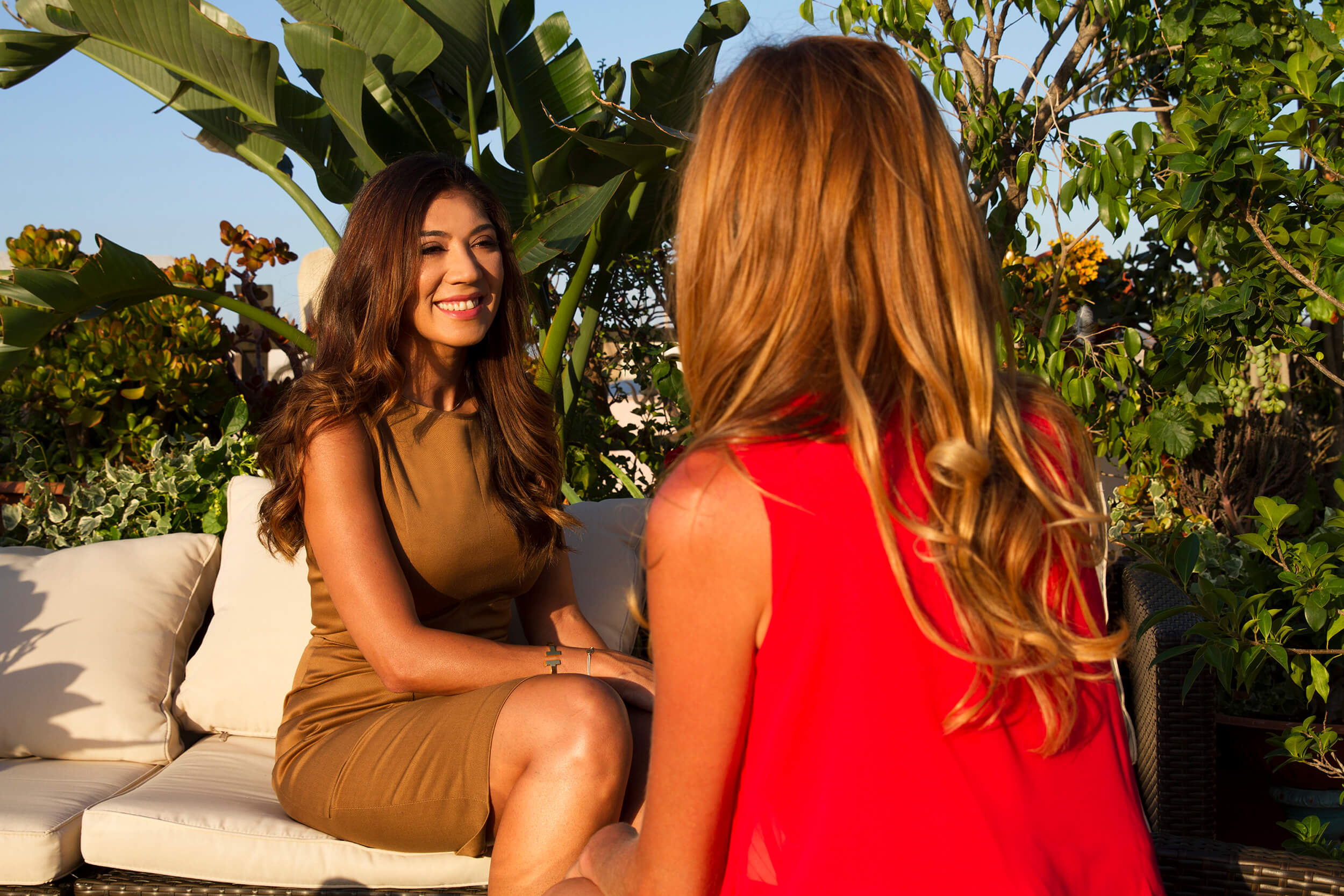 WANT TO TRY
PERSONAL COACHING?
Call us at
+34 695 551 882 (Spain)
+52 312 271 4154 (Mexico)
---
or
---
Subscribe to our newsletters to stay updated
about the latest coaching services and workshops