Business Coaching
---
Recognizing that business is one of the greatest practices of all time within personal and professional development, I enjoy working with entrepreneurs to create and deliver purpose driven business coaching that generates greater productivity, impact, abundance and prosperity in the workplace.
My mission is to connect with the values and passions of the people and their corporations and inspire them to express true commitment and productivity. As an Executive Coach, my goal is to lead people to think about how they can transform their companies into healthy environments, where they can obtain the best results. Each session/training is customized to meet the specific needs of each company.
Sample topics of my Executive Trainings:
For Managers and Leaders
• Ramp up your communication and leadership abilities.
• Building relationships: employee/employee, management/employee and customer/ employee.
• Self-motivation and how to motivate others.
• Enhancing employee satisfaction and loyalty.
• Properly plan, prioritize and delegate tasks.
• Energizing your team in the work environment.
• Setting ambitious and exciting goals aligned with the vision of your company.

Sample topics of my Corporate Trainings:
For Managers, Leaders, and Employees
• Teamwork in highly productive companies.
• Self-motivation.
• Self-esteem at work for leaders and employees.
• Fun, creativity and learning as an essence in the workplace.
• Increasing effectiveness—professional and personal growth.
• Effective communication.
• Resolving conflict and tense situations.
• Best insights for improving customer satisfaction.
• The secrets of highly productive companies.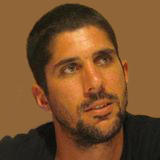 Antoine S. Delmas, COO & Co-Founder at Vune Lab Limited
Vune Lab Limited
---
Barcelona, Spain "I attended one of Yasmin´s personal development workshops. I have to say that I am generally sceptic about workshops of those kinds. But to be honest, it was a very interesting experience. I am always looking for personal and professional growth and Yasmin definitely made it happen. Coaching requires a lot of knowledge as well the right communication and more importantly, being able to read and understand the audience. Yasmin manages to engage and understand her audience and really go deep into real issues that everyone can encounter. I have now done my first Executive coaching session with Yasmin and I have to say that I was very satisfied with how it went.  What I loved the most was that, by talking to me and asking me questions, she managed to improvise a session tailor-made for me on the spot. This is what I was looking for, not a "by the book" session but real exercises that would apply to me and my needs and that would be different for another candidate.  I am today using what she taught me and, it is helping me a lot in my professional growth.  So much was done in just 1 hour and a half! I can only imagine how productive it will be in the next sessions…"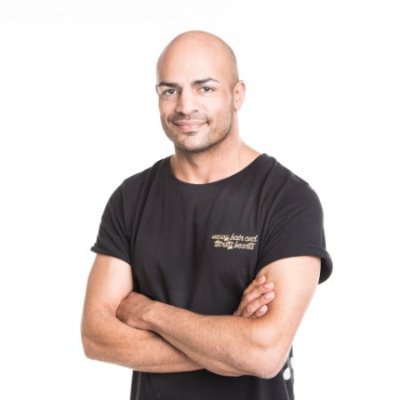 Moho International
---
Copenhagen, Denmark "It was clearly a game changer for my company and staff to have Yasmin as our Business Coach, to point out what we shall work on, and to show us how to connect our values with our work to increase the productivity. I personally believe my lifestyle was changed for the better after having worked with Yasmin through her Executive Coaching and I feel like a more calm and centered person as I lead my company and my own life."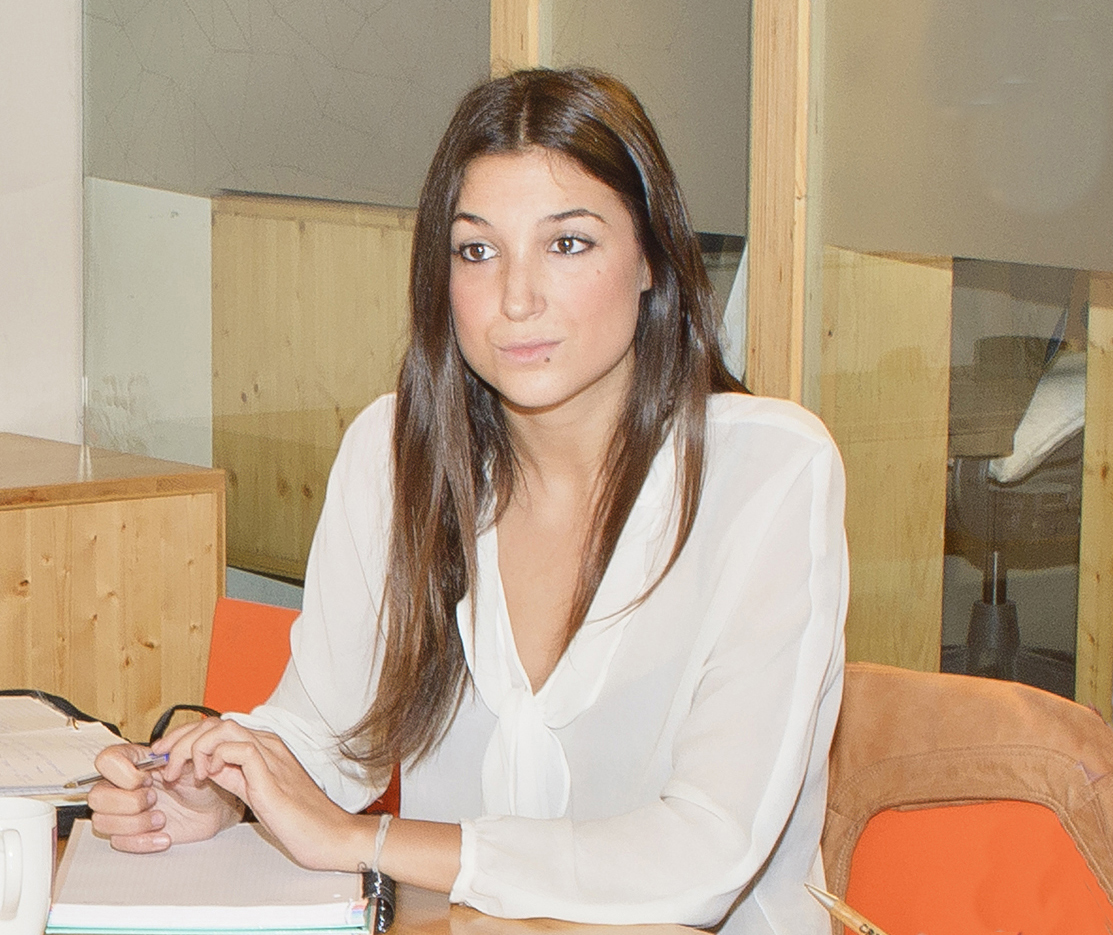 Judit Arnalded
---
Barcelona, Spain "In the company I was working in this year, the other employees and myself had a corporate coaching training with Yasmin. The training was a great help for a complicated work situation we were experiencing at the time. She helped us to improve ourselves as a team and as professionals. It is important to have a strong and positive mind in situations that can arise in the corporate world. Now in difficult moments we are able to take the best of ourselves, to perform to our highest potential thanks to Yasmin´s trainings.  I want to thank her for her help and for her intense and gratifying trainings. I have to say that apart from being a great professional, Yasmin is a great person!"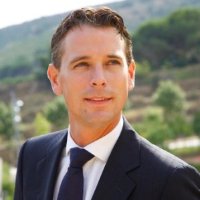 Leon Bouma, Sales Director Canon Barcelona 22@
Canon Barcelona 22@
---
Barcelona, Spain "The entire team of Canon Barcelona22@ had an excellent day of business coaching with Yasmin; she exceeded all of our expectations. As the manager of the company, I am always looking for ways we can improve. "How can I retain my best customers?" is one of the most important issues and I feel that the answer begins with your employees. This is why I thought of a corporate training for our team. After experiencing an NLP training with Yasmin, I knew she would be the right person to lead us through this process. My objective was to have my employees grow 10% individually from the training, so as a group we could grow exponentially, and this – we achieved. Now it is only a matter of putting into practice what we have learned. But for that, we can also count on Yasmin."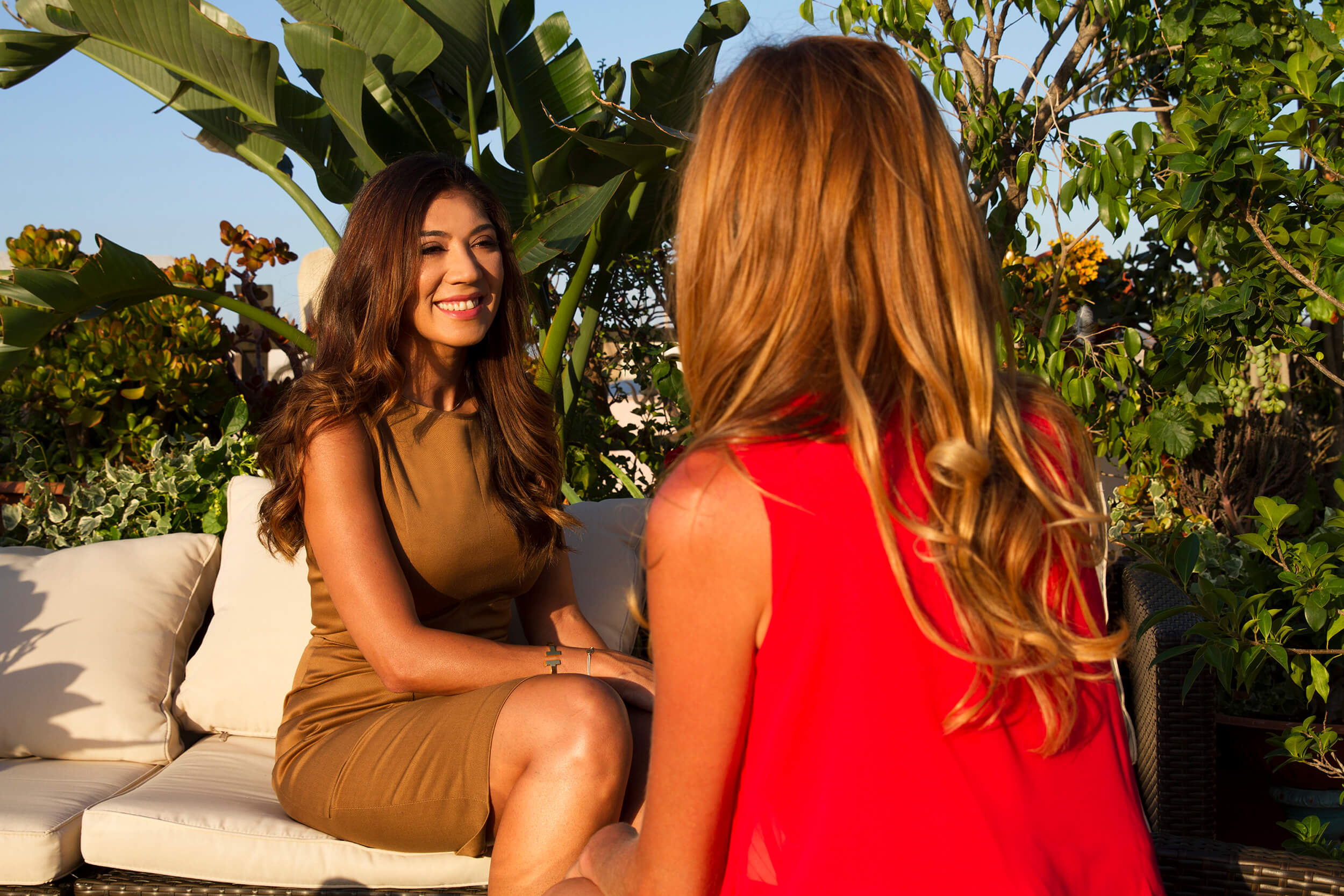 WANT TO TRY
BUSINESS COACHING?
Call us at
+34 695 551 882 (Spain)
+52 312 271 4154 (Mexico)
---
or
---
Subscribe to our newsletters to stay updated
about the latest coaching services and workshops