FAQ
---
What is Neuro-Linguistic Programming?
Dr. Richard Bandler and John Grinder invented the method "Neuro-Linguistic Programming" in the 1970s. NLP is a great model that can help us immensely to understand the complexity of the human mind, how the brain works, and how we can use it to accomplish better results in our lives. By understanding yourself, you open up the doors of understanding others and the world you live in, in a more graceful way by redirecting your actions effortlessly to accomplish better results. As a licensed NLP Trainer by Richard Bandler I utilize the powerful knowledge of NLP in my private coaching sessions and trainings.
What does Coaching mean to me?
At some point, all of us could use someone to assist us in setting goals, removing roadblocks and overcoming fears. Maybe you feel stuck, or that your dreams are out of reach; maybe you just need that extra push to make some needed changes in your life.
Whatever it may be, as your life coach my purpose is to work together, to empower you in new dimensions of yourself, to live the life you really desire.
What if change means becoming more of who you really are?
Does this coaching thing work?
My simple answer is: Yes, otherwise I would not be where I am today, doing what I am doing and living the way I am living.
Yet my precise answer is: Yes, it does - when it is combined with other powerful psychological models such as NLP and EFT. I have studied with the best in the field of these disciplines, and have come to understand that coaching alone is not enough to accomplish lasting change. That is why I have created my "Inner Power Method", a unique program where I work deeply with each individual for truly transformative and lasting change by applying all of the different disciplines that I have studied and experienced personally, and keep sharpening each and every day.
What are some mistakes not to make when thinking about starting a coaching program?
Those who are searching for a coach have already taken the first step towards receiving the tools and expanding their awareness to live to their highest potential. As coaching is an arbitrary field, make sure you do not make the following mistakes when thinking about starting a coaching program:
1.    Thinking that solely with the guidance of some books or videos one can create real and lasting change within themselves. These materials are great support tools but can never replace another brain - an expert in human behavior, helping you to live a better way. Friends or family members can be of great support to us, yet having a professional who is able to look objectively, and guide you without the added emotional investment is irreplaceable.
2.    Choosing someone who only has one set of tools such as Coaching, or just a certification from one single school. This does not mean that their specialty is not powerful, but just one single approach is not what coaching is, or should be about. As you are a unique personality, a one-size-fits-all deal is not suitable. Each psychological discipline is merely one approach. You want to pick a coach who has a variety of disciplines he/she manages through the coaching process when working with you.
3.    Choosing to be coached by someone who does not inspire them.
What to expect with me as your coach:
During our private coaching sessions, you will be in a supportive strengthening space where you will peel back false layers of conditioning and connect with your inner truth. It is from this space of safety and clarity that the process of creating change will take place naturally. I challenge and encourage people to rise above their self-imposed limitations. Some require more structure, some seek more guidance, and some simply need more accountability. A key focus of my work is to adapt my approach for each individual and not the other way around.
Our meetings take place in-person in Barcelona or via Skype
Skype:
Tailor-made coaching sessions are conducted in-person in Barcelona or via Skype to anywhere in the world.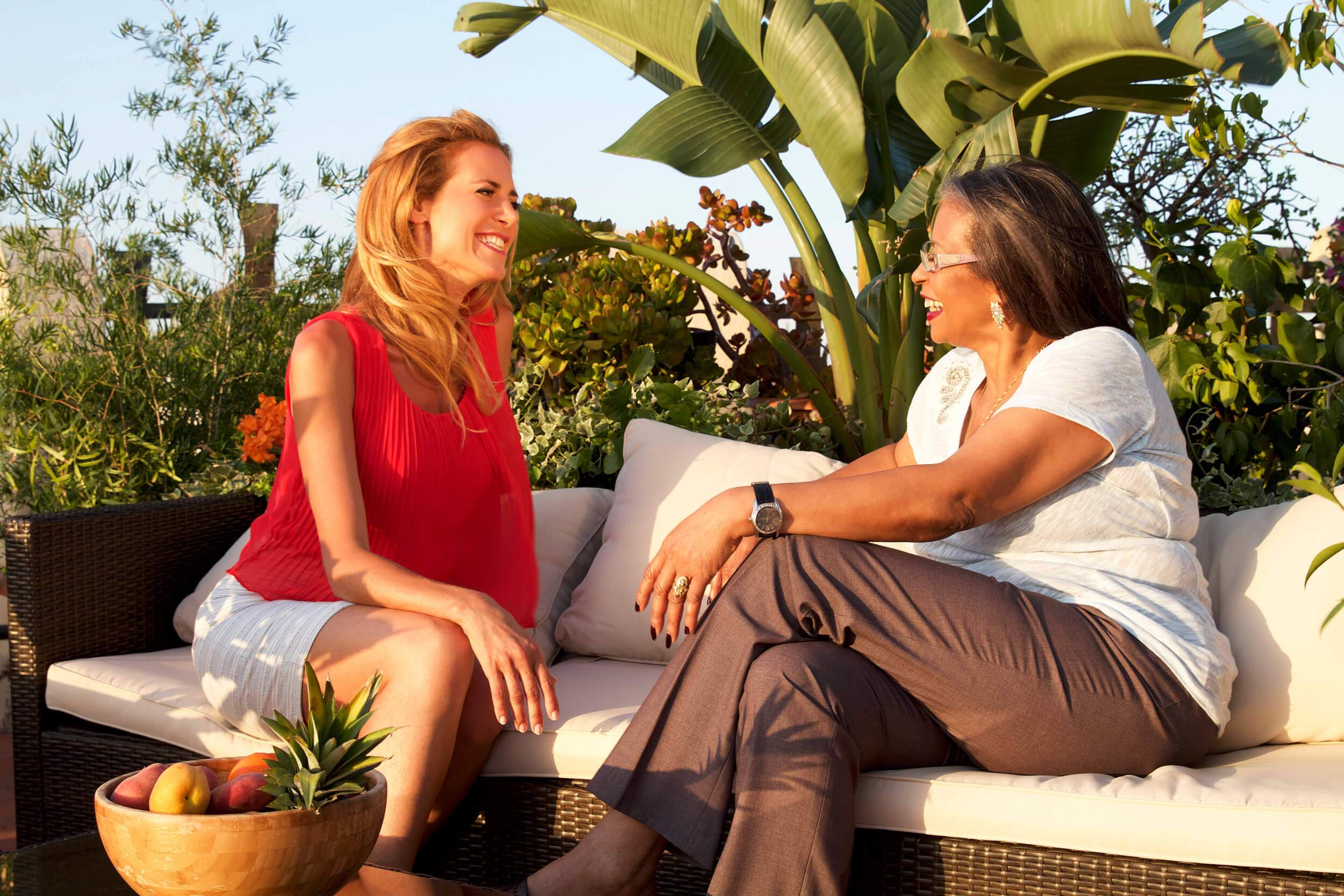 CLARITY IS POWER
Call us at
+34 695 551 882 (Spain)
+52 312 271 4154 (Mexico)
---
or
---
Subscribe to our newsletters to stay updated
about the latest coaching services and workshops