Corporate Retreats
---
Your work place is your second home, your home away from home. Many times, your time spent with your colleagues is more than with your loved ones. Work is an important part of your life, and thriving in this area is significant for your happiness and well-being.
It is statistically proven that when people change their work environment, they become more productive. Breaking the routine is exciting, which can lead to new ideas, a burst in inspiration and a sense of clarity and creativity.
My Corporate and Executive Retreats are offered at Villa Maresme. An extraordinary Catalan villa and the perfect venue for corporate events. May it be the leadership development of your team, reinforcing the goals of CEOs and executive directors, or even to sharpen your company´s professional skills: I am proud to offer tailor-made trainings to companies throughout Spain and internationally.
Sample custom Training Programs:
Half Day Business Coaching:
Includes:
• 4 hours of professional executive training
• Complete breakfast and lunch
• Timeline: 8:30 – 15:30

Contact for information on pricing and special offers
Full Day Business Coaching:
Includes
• 8 hours of professional executive training
• Complete breakfast, lunch and dinner
• Timeline: 8:30 – 22:30

Contact for information on pricing and special offers
Exclusive Overnight Business Coaching (based on 8-suite occupancy)
Includes
1st Day:
• 8 hours of professional executive training
• Complete breakfast, lunch and dinner
• Overnight stay

2nd day:
• 4 hours of professional executive training
• Complete breakfast and lunch
Event completion: 2nd day at 15:30
Contact for information on pricing and special offers
Sample topics of my Executive Trainings:
For Managers and Leaders
---
• Ramp up your communication and leadership abilities
• Building relationships – employee/employee, management/employee and customer/ employee
• Self-motivation and how to motivate others
• Enhancing employee satisfaction and loyalty
• Properly plan, prioritize and delegate tasks
• Energizing your team in the work environment
• Setting ambitious and exciting goals aligned with the vision of your company

Sample topics of my Corporate Trainings:
For Managers, Leaders, and Employees
---
• Teamwork in highly productive companies
• Self-motivation
• Self esteem at work for leaders and employees
• Fun, creativity and learning as an essence in the workplace
• Increasing effectiveness—professional and personal growth
• Effective communication
• Resolving conflict and tense situations
• Best insights for improving customer satisfaction
• The secrets of highly productive companies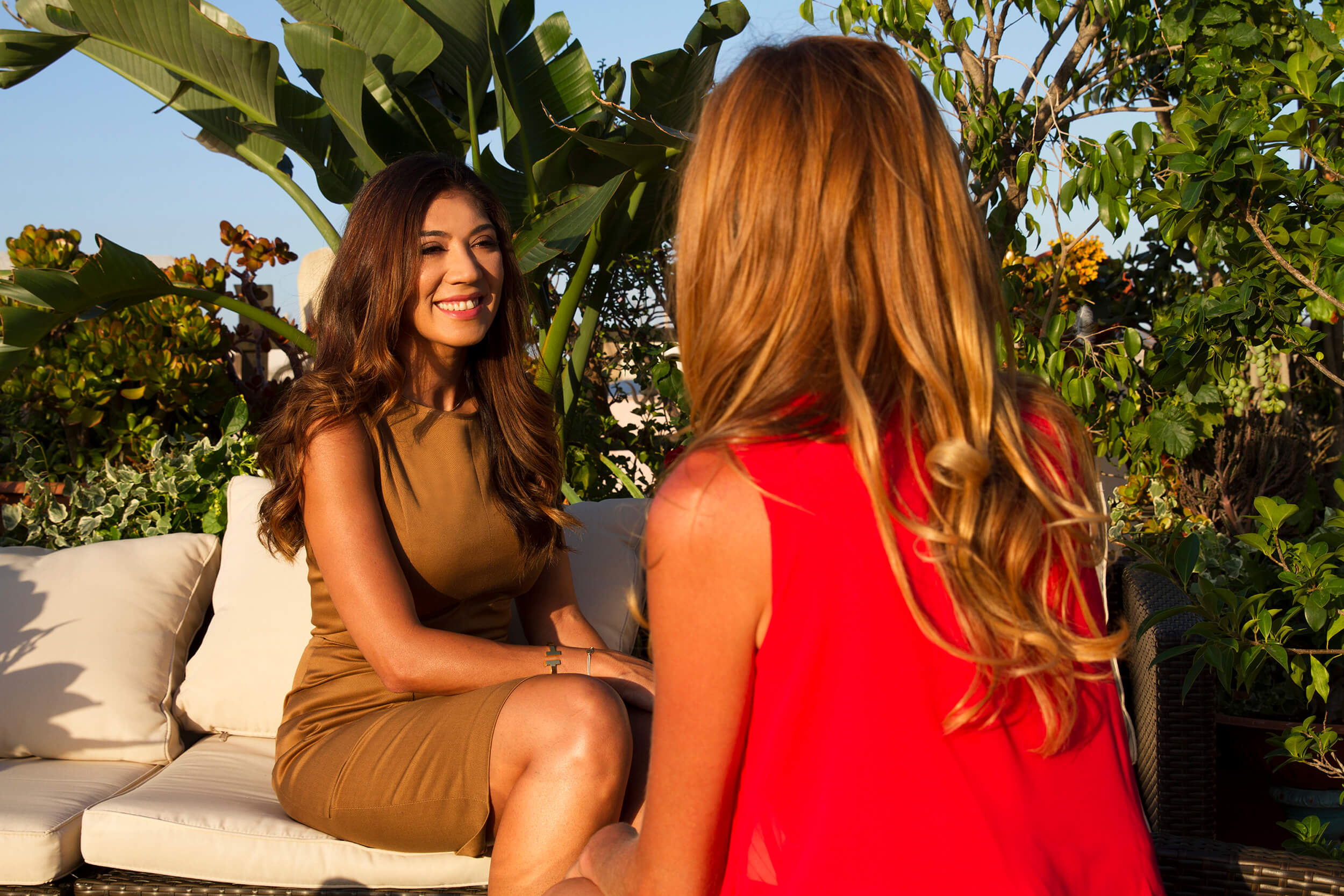 SIGN UP FOR INFORMATION ON
PRICING AND SPECIAL OFFERS
Call us at
+34 695 551 882 (Spain)
+52 312 271 4154 (Mexico)
---
or
---
Subscribe to our newsletters to stay updated
about the latest coaching services and workshops