YOU
---
A baby elephant gets tied up with a piece of wood around one of its legs. He tries to fight against the piece of wood with all his strength and power, but the wood is stronger than the baby elephant. After several attempts the baby elephant becomes tired and makes the DECISION that the wood must be stronger than he is. Time passes and the baby elephant grows and grows now weighing several tons. The saddest thing is that the big, strong elephant still perceives that ridiculous piece of wood to be more powerful than itself.
Where in your life are you doing the same?
What excuses (pieces of wood) stop you from unveiling your power?
What are the things in your life that you believe are in your way instead of on your way to creating the best version of yourself and living a happy and healthy life?
One of the saddest things in life is that many end up settling for a mediocre existence filled with limited options and pleasures, just because they get used to that life and the limiting mindset that comes along with it. They think that is all there is.
There is nothing as powerful as a changed mind. You can change your hair color. Your clothing. Your partner. Your work. Your city. Your country. Your nationality. But if you do not change your mind, the same experiences will perpetuate themselves over and over again, because everything changed on the outside, but nothing on the inside.
Do not confuse who you are with the results you have produced so far. Maybe you simply have not yet learned HOW to produce better results.
Nothing will change until YOU change
When YOU change, EVERYTHING will CHANGE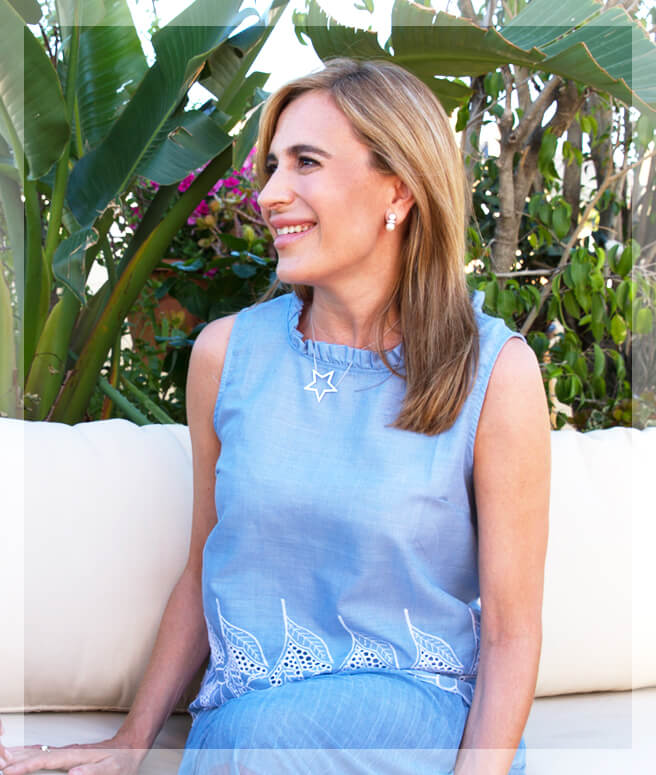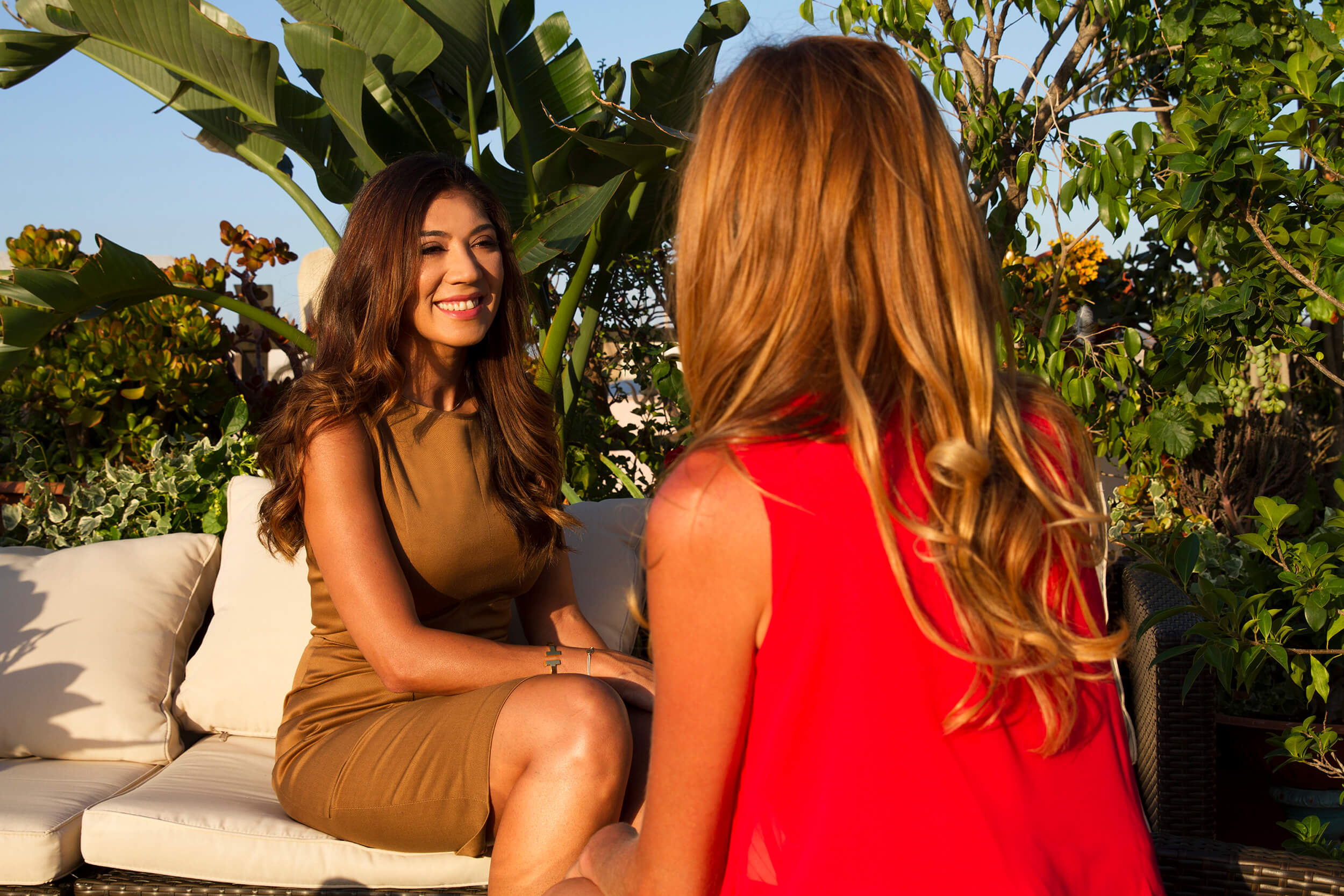 WANT TO TRY
PERSONAL COACHING?
Call us at
+34 695 551 882 (Spain)
+52 312 271 4154 (Mexico)
---
or
---
Subscribe to our newsletters to stay updated
about the latest coaching services and workshops