Young Adult Coaching
---
Most parents want to give, but their teens just do not know how to accept their advice, support, care and wisdom. To be happy, teenagers need to take charge of their own lives and grow their confidence to improve their lifestyle and follow their dreams. Yet many are too scared or too confused to do this.
My Young Adult Coaching is a journey teenagers take to achieve their goals and dreams. As a Young Adult Coach I guide them through the learnings they need in order to keep moving forward, stay on track and achieve success and happiness. In the coaching process they learn to understand themselves and establish good relationships with themselves and others.
As it turns out, teens and adults have many old thoughts that they carry with them, which have become a part of who they are. Keeping these thoughts can make them view the world as a hard, unfair and sometimes cruel place, which makes it hard for them to be happy and fulfilled.
As part of the Young Adult Coaching Program, I show your teen how to create new habits, new thoughts, new desires, new values, and new needs for a better and happier life.
My coaching program is future oriented. We do not focus on the past, we do not look for labels, we do not search for people or circumstances to blame for the unhappiness in life. Instead, teenagers assess their situations and dreams, plan their journeys and start moving forward towards what inspires them most with excitement.
In each session the teen learns how to handle obstacles and setbacks, how to establish positive thinking and how to monitor growth with a new set of beliefs, values and rules to help them reach their goals quickly. The past in this program has no power to determine the future.
This is the place to say that Young Adult Coaching is not for everyone. It is suitable only for teens who want to be coached.
I have added into my program many activities that encourage teens to share their journey and practice their new skills with friends and family - which keeps parents informed. I teach teens not only how to be happy, responsible and confident, but also how to help those around them to be happy too.
My main mission is to help them adapt a life coaching mentality and become their own life coaches
long after they have finished their coaching program with me.
The program helps teens find strength from within and teaches them how to stay strong and focused, even if life is not happening exactly the way they wanted. This is accomplished by using their own wishes as a guide - not what their parents want, not what their friends or their teachers want but what they want! Through this, they gain control over their mind, their body and their spirit for life.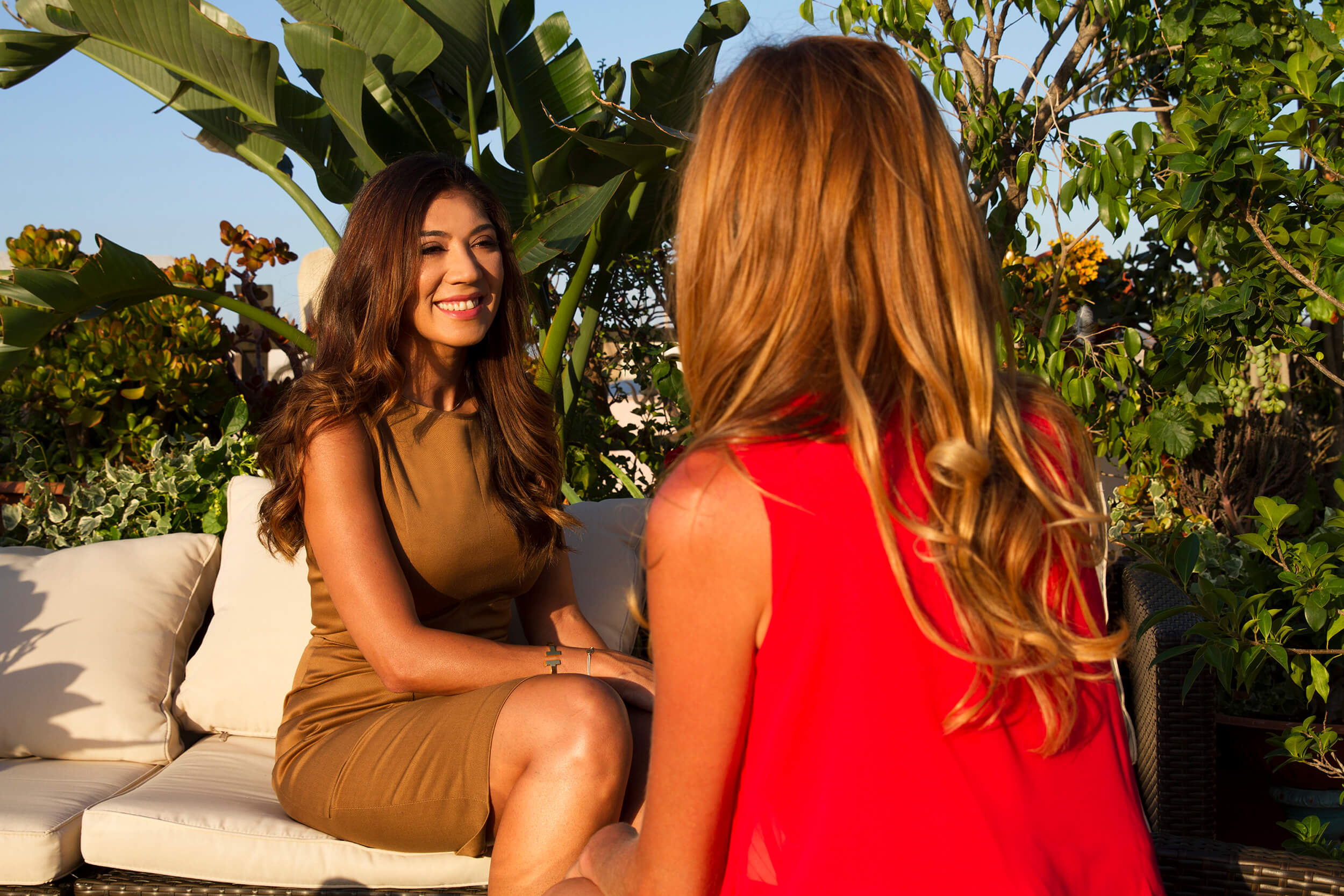 WANT TO TRY
YOUNG ADULT COACHING?
Call us at
+34 695 551 882 (Spain)
+52 312 271 4154 (Mexico)
---
or
---
Subscribe to our newsletters to stay updated
about the latest coaching services and workshops